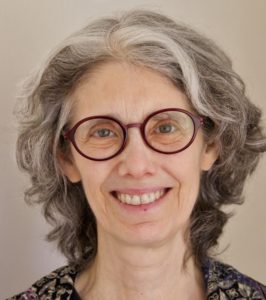 I look forward to connecting with you.
If you need help with ordering a reading for yourself
or as a gift, or have questions about my work with
the cards, please contact me at:
+1 (360) 320.8951
Soul Wisdom intuitive card-readings are available long-distance by video call
or in-person on Whidbey Island.
For long-distance readings, you will need access to a reliable internet connection, and then we can meet on Zoom or FaceTime.
For more information about my energy-balancing bodywork or my feng shui consultations, or to book a session in one of these modalities, you can connect
with me at essence@liannagilman.com or 360-320-8951.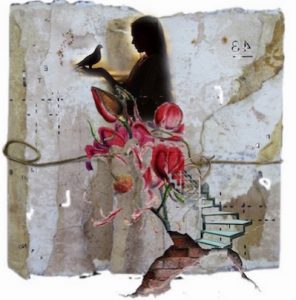 The time will come when, with elation, you will greet yourself arriving at your own door, in your own mirror, and each
will smile at the other's welcome, and say, sit here.  Eat.
You will love again the stranger who was your self.
Derek Wolcott